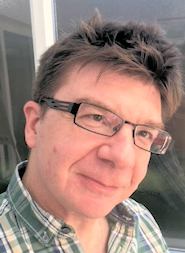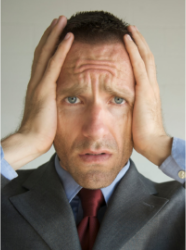 Welcome
Hello. I'm Séan.
No matter what you've been through or are going through, I offer friendly and professional support when understanding and change need time and place.
Referrals via Employee Assistance Programmes (EAP) welcome -
My specialist background is in Acquired Brain Injury issues. If you have a brain injury you may be thinking counselling is not for you because of the tricky ways your brain is working. Even so, you may still be feeling a need to share things with someone in confidence. There are different sorts of counselling. Finding the counsellor who is right for you is important.
If you feel you would like to speak to me, please get in touch. I may be unable to answer my phone straight away, but if you leave a message I will get back to you as soon as I can. Or you can email me, letting me know how best to contact you - for example, telling me you'd like me to phone you, and the best time to do so. I will do my best to answer any question.