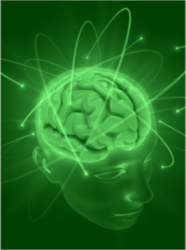 About Me
I am someone who has grown up with cerebral palsy, a brain injury due to complications at birth. For me it has meant weakness down my right side, difficulties with walking and general co-ordination. I have never been wheelchair bound and have always been academically minded. So throughout childhood and now others do not easily see my difficulties, and of course, not everyone understands.
In 2005 I became a Support Worker for Headway (Norfolk & Waveney), a charity supporting not only those who have acquired a brain injury but their carers and loved-ones too. My experience has gained me an insight into their own emotional costs and strains, and the complex upheavals to the lives of all those involved. Coming to terms with the many fears that arise is as much part of rehabilitation as re-learning and discovering new ways of doing things.
Listening to the bereavement, anger, anxiety relationship difficulties, exhaustion, guilt and low self esteem as experienced by others, the more I felt drawn to counselling.
Since 2007, I have furthered my counselling training and practice around other concerns, including victims of crime. I am currently trained to Post Graduate level having earned that particular qualification in 2011 and am a Registered Member of the British Association for Counselling and Psychotherapy.
I offer face-to-face long-term and short-term counselling. This is in a safe environment to mainly individual clients. Couple counselling agreements may be discussed at an introduction session if requested, with both parties present.
My group workshops are aimed at fellow professionals, though this may change.