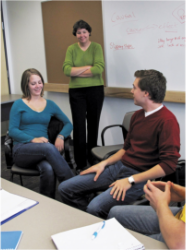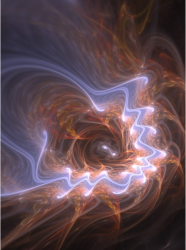 Workshops
These are offered in the workplace or at CPD Group meetings to a minimum eight people. Why? Because the numbers game isn't always about safety, it can be about having fun. Having fun is always the best way to learn.
"Introduction to Counselling Survivors of Acquired Brain Injury"
A presentation and workshop covering:
Basic information on the physiology of the mind,
Causes of brain injury,
Its consequences,
Research regarding the relationship between brain plasticity and talking therapies.
Length: 3 Hours - Price £30 per person.